Explore the edges of
the web dev universe.
Your star map to the latest technologies & frameworks. Learn at the speed of light from experts with practical courses and tutorials 🚀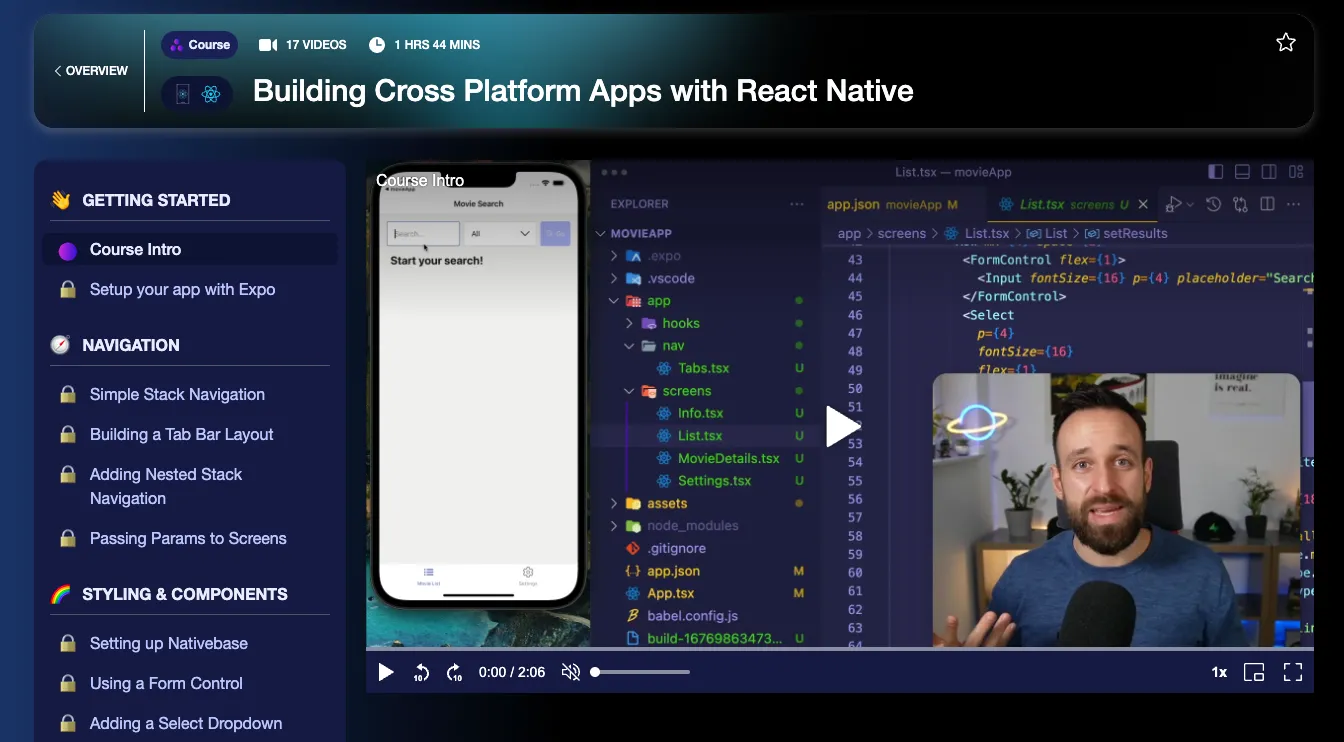 Ionic Academy
The fastest way to learn Ionic.
Whether it's for work, launching your own app or just to upskill - learn Ionic & Angular quickly with step-by-step video courses and join our private community today.
Join Ionic Academy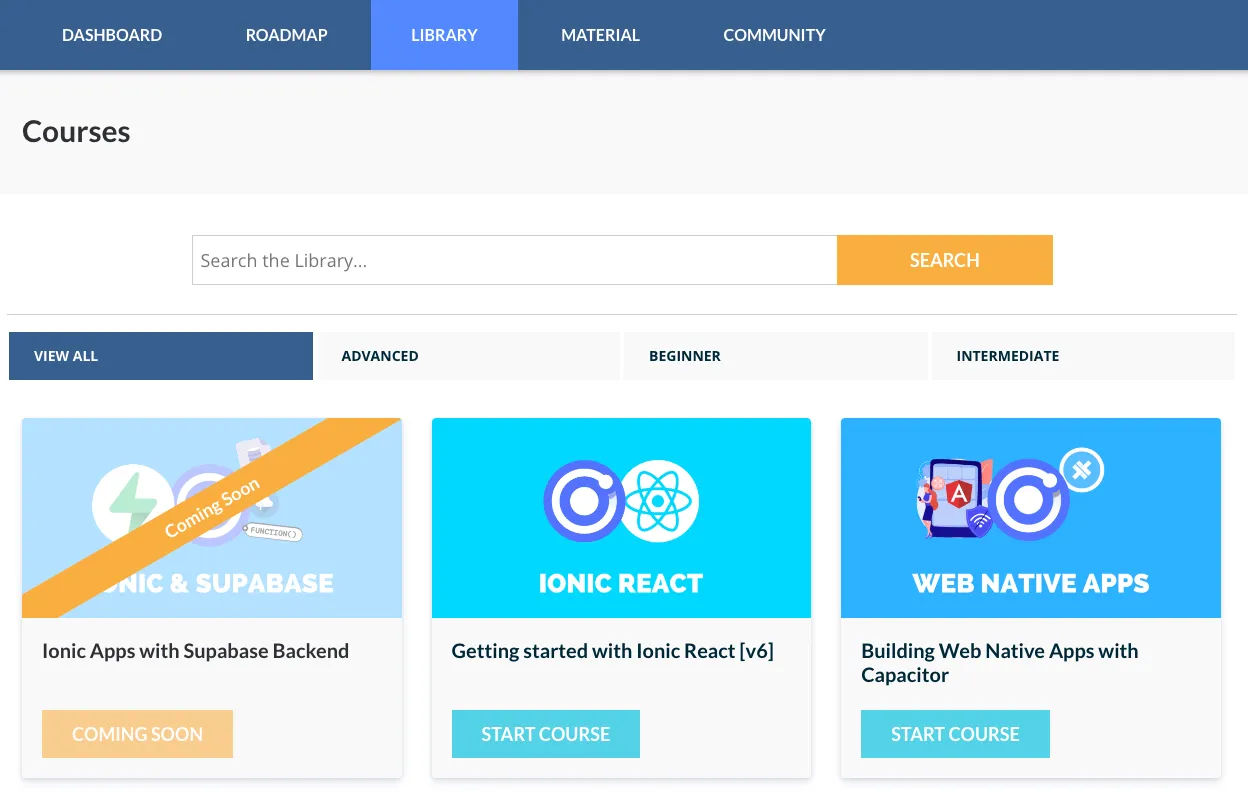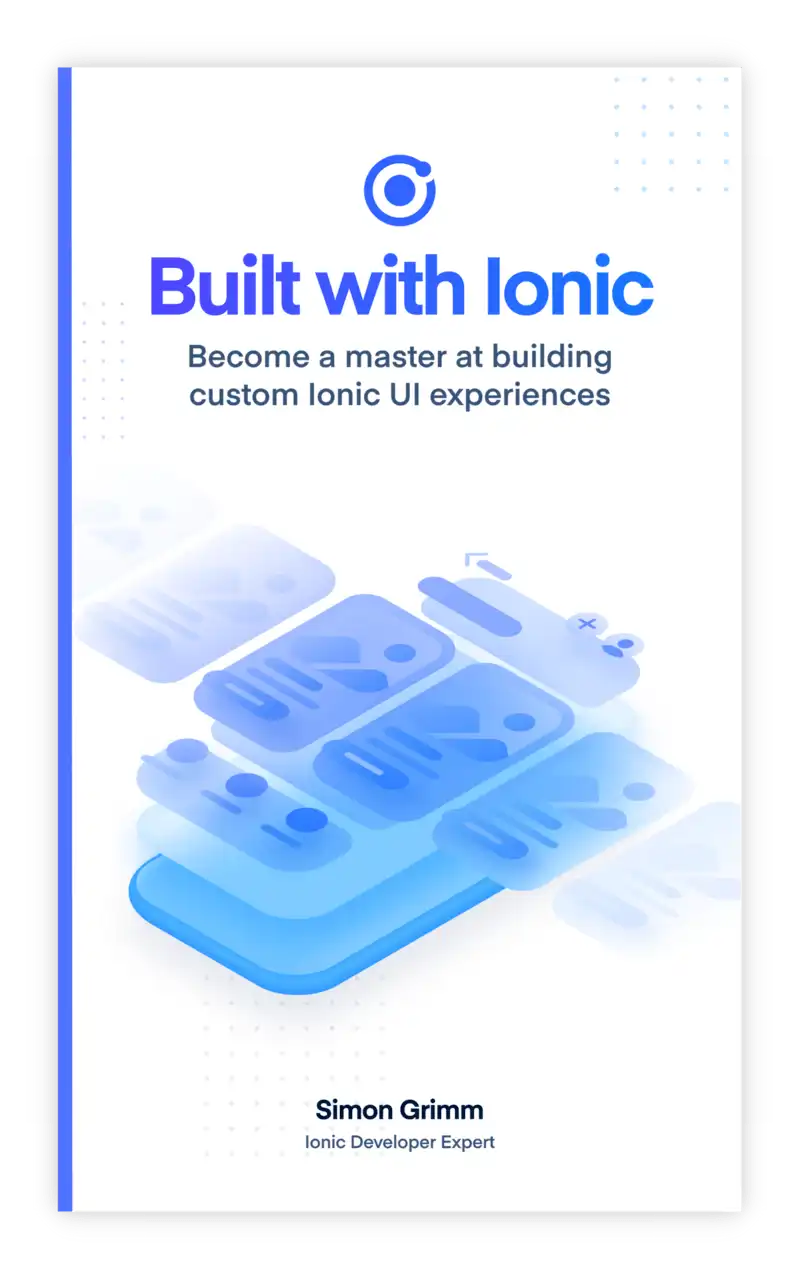 Built with Ionic - eBook
Building Ionic apps is easy - building a unique UI isn't. Learn to build amazing Ionic UI experiences through real world examples like WhatsApp and Netflix!
Get the book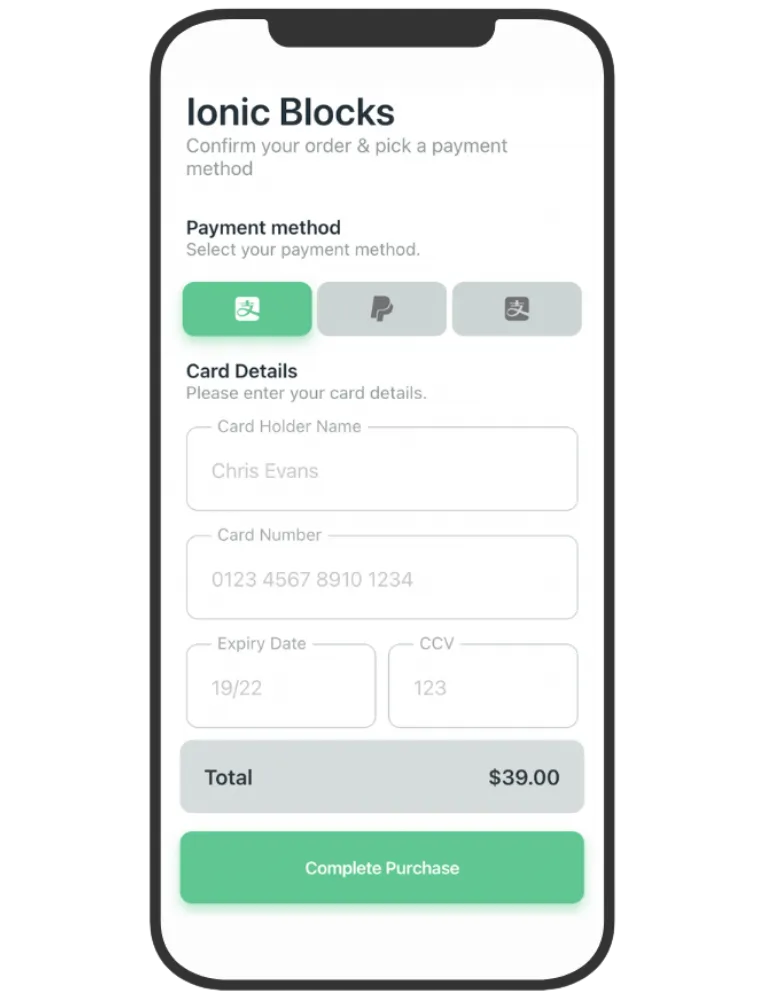 Ionic Blocks - UI Templates
Expertly crafted, beautiful UI components & pages that you can simply drop into your Ionic project. Focus more on writing code than designing your app.
Get Ionic UI Templates