About
What's up Simonics?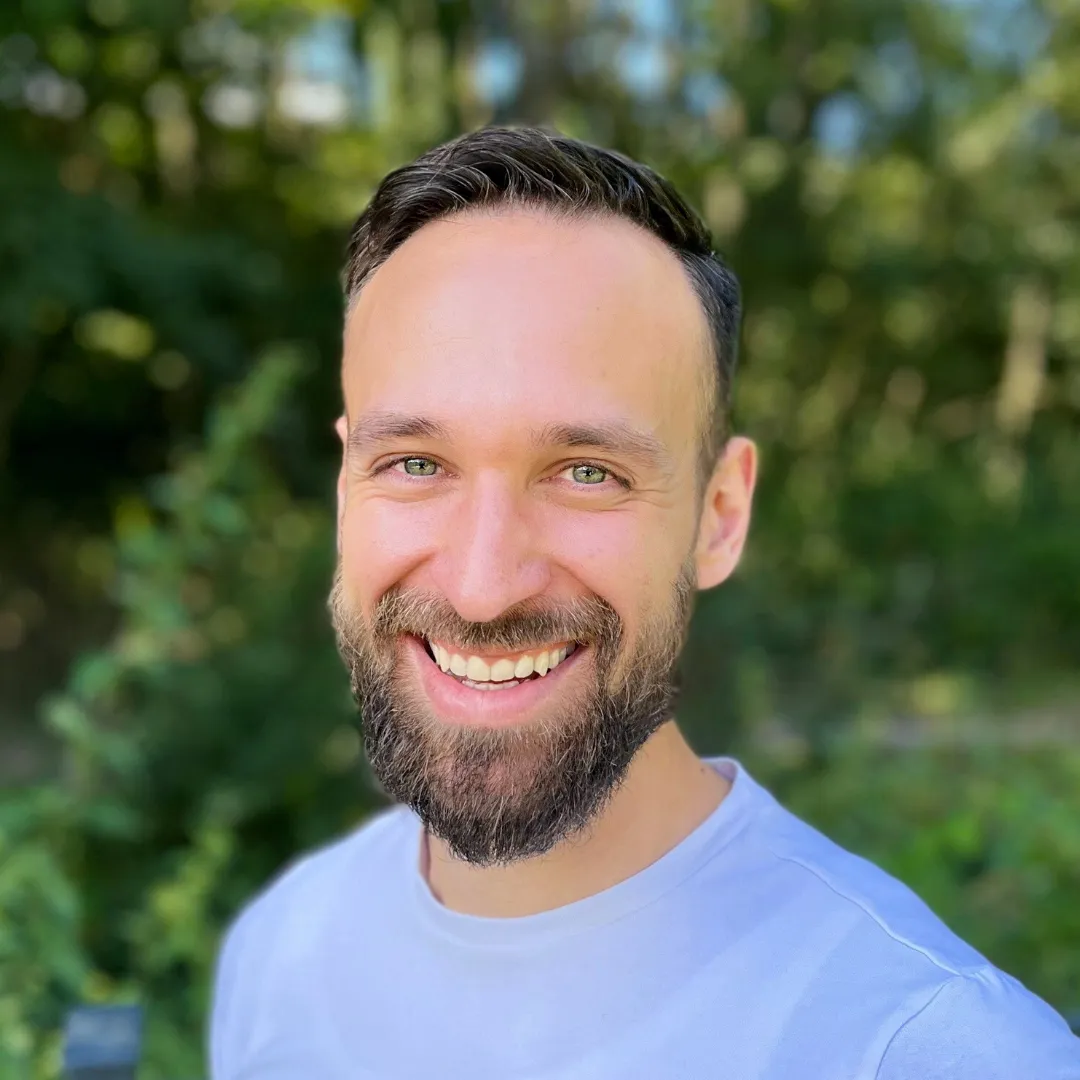 Hey what's up I'm Simon Grimm, self employed content creator who helps web developers build awesome mobile apps!
I'm an Ionic Developer Expert, teaching Ionic with books and courses since the first version in 2014. Through my YouTube channel with more than 45.000 subscribers I share knowledge and tutorials around web and mobile development for free every week.
Since 2022 I'm also co-host of the bi-weekly All the Code podcast!
The best place to learn Ionic fast
To give all Ionic lovers a home, I started the Ionic Academy in 2017 - an online school focused 100% on the Ionic framework.
The Ionic Academy is my place to help your directly with all your problems so you can build amazing Ionic apps faster, with the right support on your journey.
More about Simon
When I'm not working on new content I love tinkering around with side projects like Ionic Block!
Behind the scenes:
Addicted to gym, health & personal optimization
Living in beautiful Münster, Germany with my amazing wife and lovely daughter
Apple Fanboy, Star Wars Nerd, BVB & Green Bay Packers
Connect with me
Because I'm not a big company I enjoy personal conversations and connections - a reason why I send a personal welcome video to every new member of the Ionic Academy
You can usually catch me on Twitter or Instagram or join my email list where I send out updates and news every week.
Happy Coding,
Simon